"Why I blog" by women over 50. Six more compelling blogs for women over 50.
For the first post in the series featuring five other inspiring bloggers over the age of 50, please check out : Blogs by Women Over 50.
Blogs for Women Over 50 – Why I Blog
First up in today's post please let me introduce you to …
Jo Williams at Jo Simply Will
Jo Simply Will is a blog that shares ideas and actions for living a simpler and more thoughtful lifestyle. I write about growing, making and baking things, and our recent big move to a small country town.
My blog challenges the dominant paradigms that trap people in an increasingly work-centric and consumption-focussed lifestyle. I hope to give readers something to think about with my perspectives on work, reducing spending, and minimising waste!
I started blogging to journal my thoughts and lifestyle, and to challenge others to make changes in their own lives. It's lovely when readers comment that they are inspired by something I have written. But my hope is that readers will move from being inspired to being influenced to follow through and take action. Even small changes can increase personal wellbeing and help the environment.
I love blogging because it provides a platform to share the beliefs that inform how I live my life. And I love the process of writing. It has helped me to become more thoughtful and reflective, and to think critically about my life and the broader societal influences on us all.
This post summarises the elements that are making that life meaningful, after 6 months in a new community. I hope you enjoy it! Getting into the flow 6 months on.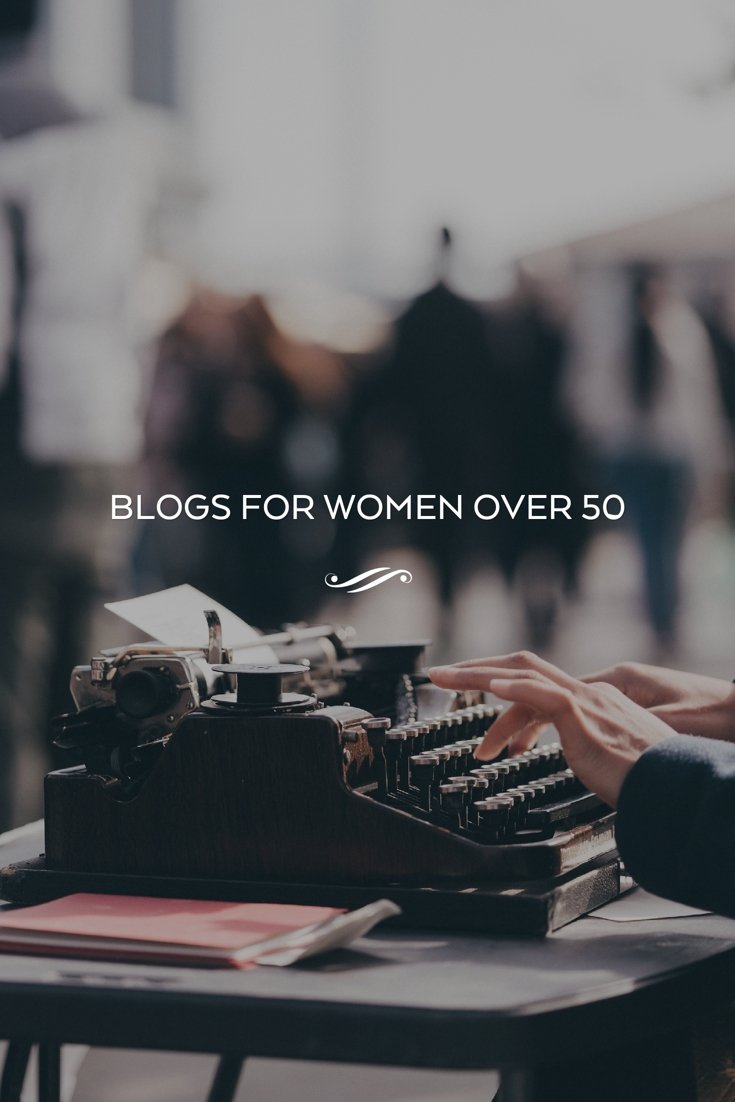 Joanne Tracey – The Rambles of a Hungry Writer
I'm Jo and I blog at Joanne Tracey – The Rambles of a Hungry Writer.
When I was young I had a dream of writing novels with happy endings. Instead I climbed the corporate ladder. I started my first blog – an astrology blog – back in 2008 when I was 41 to help me find my voice as a writer. It was time I acted on my dreams.
Soon I discovered that I wanted to write about more than just the stars. I wanted to write about the travel and food that inspires me. The Hungry Writer was born.
In 2015 – at the age of 48 – my first novel was published. I'm scheduled to publish my fourth later this year. While each of my books is sparked by my travels, as my style continues to grow I'm finding that the stories I tell have quite a bit to do with what I'm cooking and eating at the time too.
And that's what the Hungry Writer is – a place for me to blog about my writing and the food and travel that influences it. It's a place for the stories behind the stories – and info for other writers contemplating the indie author journey.
While I still juggle a corporate day job with my blogging and my novels, it feels very much as though mid-life has brought me a new career – one that allows me to eat and ramble in the name of research.    
Melissa Chambers at All Around OZ
My blog is All Around Oz and it is all about our camping, caravanning and travel adventures here in Australia. Together with my hubby, we cover everything from awesome campsites, to weekend escapes, tech advice, product reviews and easy travel cooking.
I first started blogging in 2011 as a way of sharing our travel adventures, but also as a creative tool to help keep my brain healthy. I have learnt so many new skills since starting to write All Around Oz and it has been a great way to push me out of my comfort zone. We have a You Tube channel and I feature in many of our videos – something I never thought I would do.
It has also made me even more passionate about supporting small business and tourism operators in regional areas of Australia. There is so much to see and do, once you leave our larger cities and it is those smaller communities that we really love to visit.
Jill Harrison at Life Images by Jill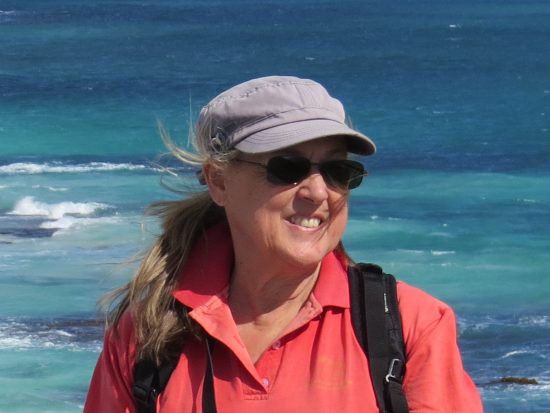 I started blogging back in 2008 as a way of promoting my freelance writing and my photography. I cringe now looking back at those early posts but it is also good to see how far, I believe, I have come.
My blog has changed over time and now includes travel, particularly Western Australian travel, photography, my passion for wildflower photography, food, and lifestyle.
My readership has increased over time and I have "met" many other bloggers from all over the world.  What strikes me the most is despite our cultural backgrounds, and no matter where we live, women are going through similar issues.
Making contacts through blogging creates a little "community" which we might never have had. I have discovered that the posts that create the most interest and feedback are when I talk about real life issues and circumstances.
Being truthful really connects with women, who then are willing to share back to you what they have gone through. Perhaps being slightly "anonymous" helps us be more open.
In many ways my blog has become a journal of my life, you can read more here at Life Images by Jill
Janet Camilleri at Middle Aged Mama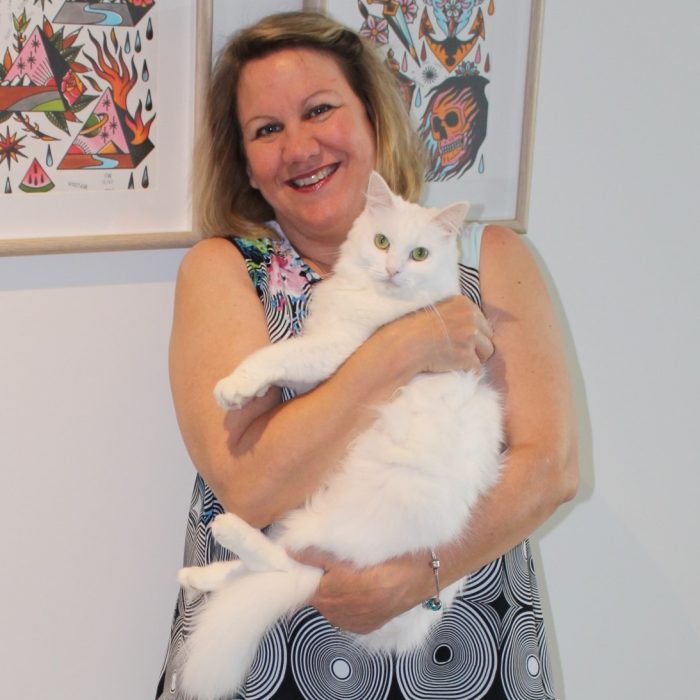 One of the first things people ask me when they hear my blog is called Middle Aged Mama, is: what age is middle age, anyway?!
The short answer: anything you want it to be! In my opinion, it's a fairly broad category which falls somewhere between the ages of 35 and 60.
The blog evolved from my realisation that with my kids in their late teens (they're now 24 and 21), I still had many years of life ahead – but had lost my primary focus of raising a family. Like many women, I found myself wondering: What next?
At Middle Aged Mama, I blog about my adventures and experiences as I learn to fashion a new life now that my kids are grown.
As for why I blog – I can't NOT write, and my blog is currently the vehicle I use. I love the immediacy of hitting that "publish" button, and of having people read and comment. Many years ago I had a plethora of penpals, I wrote for articles for magazines, and even today I have my own business as a copywriter specialising in web content. But my blog is where I am free to "let my hair down", and write about what I want – and I've found some lovely readers along the way. It's true what they say: your vibe attracts your tribe!
Linda Fairbairn at Journey Jottings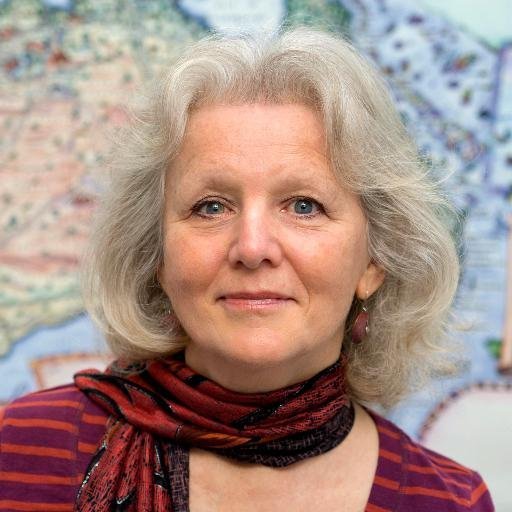 I started blogging 9 years ago to not only share the thrill that travel evokes, but to also inspire fellow travel lovers to consider an alternative way to record their travel memories as it seems so many people rely upon only photos (that forever sit on an SD card), posts to social media (that will evaporate in time into the ether) and/or writing in a traditional travel journal (which let's face it – are often hard going to keep up at the time… and worse still to read back later!).
A few years ago when on a trip to Europe I tried doodle drawing my story – you can read about it here: Linda's Storyboard Journal  which was way more fun and easier than I would have expected – Both in the 'doing' of the cartoon-like renditions representing each day's events (done in the evening while chatting with travel companions), but more significantly – it was way more fun reliving those traveling tales when I got home flicking through my roughly rendered visual prompts, than wading through pages of roughly hewn first draft drivel!
I've always been interested in alternative ways to keep that holiday smile on my face forever, which is why I founded Journey Jottings 15 years ago.
Pin this post for later – Happy Pinning!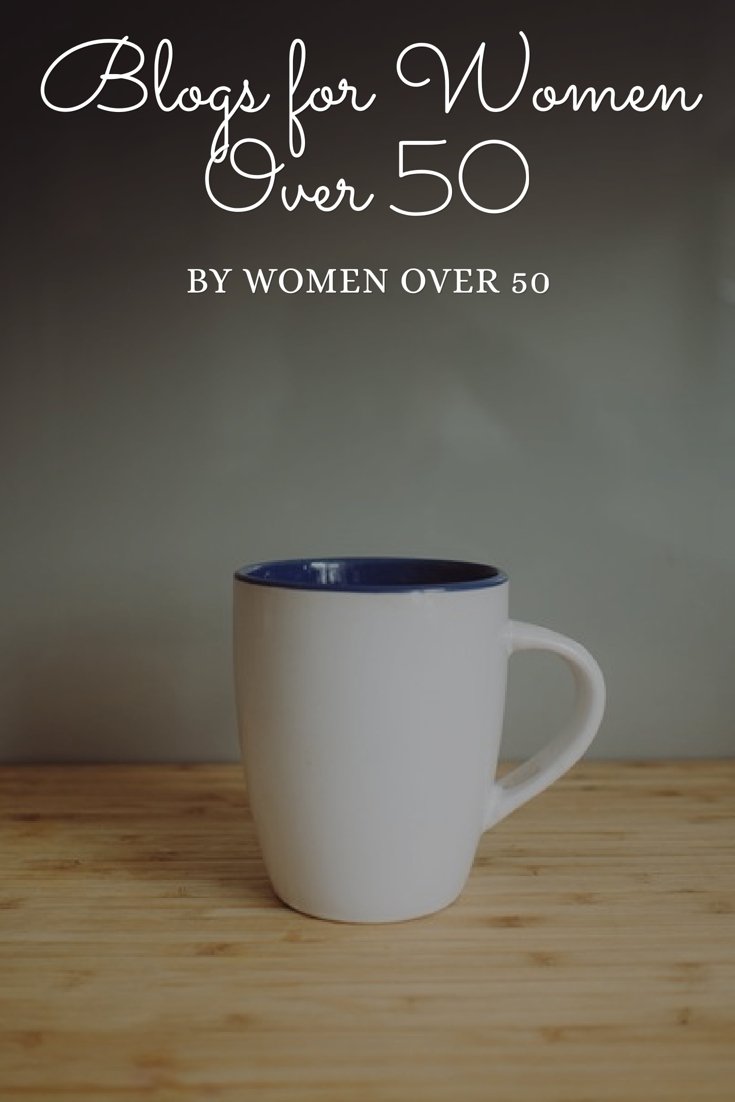 More posts in this series:
Blogs By Women Over 50 – Part 1
Women over 50 who blog – Part 4
Lifestyle Blogs for women over 50 – Part 3
Blogs for women over 50 – Part 5
Be part of the series: Blogs for women over 50
If you are a woman over 50 who blogs,  and would like to be part of this series, please let me know in the comments to be featured.