When it comes to this time of year my totally dis-organised self goes: "Waah, what am I going to buy everyone for Christmas," and I hit an immediate blank. Which means that I'm always happy when other people come up with new and different ideas to help guide my present buying.
When Jacqueline Hatch contacted me with an idea for a Guest Post all about brilliant gift ideas for Baby Boomers, I was more than happy to say, "Yes Please," because I think we can all do with a little bit of inspiration at this time of year.
Anyay here's hoping that you might find some useful gift ideas, so it's over to the lovely Jacqueline …
Brilliant Gift Ideas for Baby Boomers
This holiday why not help out a loved one by buying them a gift that will have lasting benefits or help them remain healthy and strong as they age? Here are some brilliant gift ideas – both practical and creative for gift giving this holiday season.
DIY Grapefruit Sugar Scrub
Grapefruit is meant to be great for our digestive systems, but have you ever thought of using it on your skin? This recipe shows how you can create a pretty and effective facial scrub using parts of the fruit you consider "trash". The scrub not only smells great, but it has also been proven to help renew damaged skin and reduce the appearance of age spots. What's not to love?
A Gym Membership
This year, get your boomer friend or relative a gym membership or sign them up for classes at a yoga studio. They'll be so grateful for the chance to work on themselves, and the two of you can perhaps attend an exercise class together!
A Health Food Cookbook
Our health is also directly correlated to the foods we put in our bodies. Do you know a Boomer who is too busy to come up with dinner ideas for the whole family, and often settles for frozen or premade meals? Get them the Clean Slate cookbook, which emphasizes eating whole, unprocessed foods that help fuel the body. The book is stuffed with recipes that make cooking healthy a cinch. One of the main benefits of eating clean is higher energy levels throughout the day; so this gift will actually help improve your loved one's quality of life!
A Box of Medicinal Teas
Green tea has been all over the news in recent years for the health benefits it can offer drinkers. But have you ever tried Chaga tea or Rooibos tea? These exotic teas can help lower cholesterol levels, ease digestive troubles, and even prevent more serious health issues down the road. So as the weather gets colder, box up some of these specialty teas and wrap them beautifully for that special boomer in your life.
A Collection of Essential Oils
Essential oils have been proven to help relieve emotional distress and uplift the people who use them. They can be used to create anything from perfumes and beauty products to natural play dough and home cleaners. Use this guide to DIY Essential Oil gifts, and create the perfect personalized gift that can be used again and again.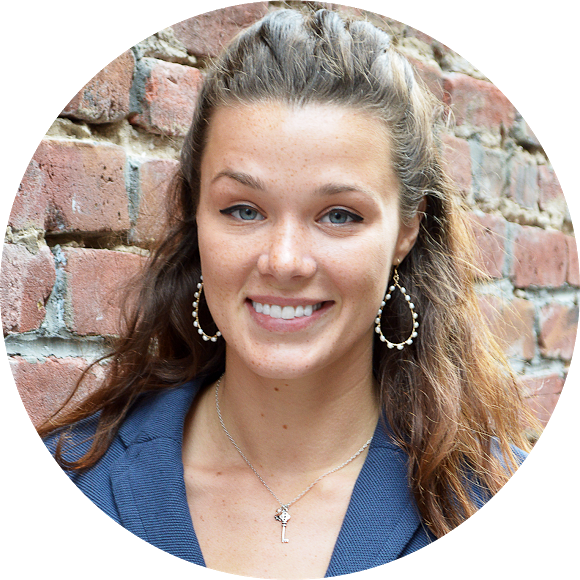 Jacqueline Hatch is the Content Manager at Seniorly, Inc. She is passionate about volunteering, human rights, and creating content that supports those looking to improve their quality of life. Seniorly share articles and blogposts on the topics of aging, health care and senior housing options. They offer comprehensive information to help you make better decisions when it comes to aging. Get more information on topics that matter to you at Seniorly