This post contains affiliate links.
One of the things I love about cruising is the amount you can learn on sea days. We cruised with Princess Cruises aboard Sea Princess and were treated to some fabulous enrichment lectures. One I particularly enjoyed was all about Habits for a Healthy Mind by Aija Bruvere, a psychological coach from Latvia.
I met Aija when she and I were on our first cruise ever. She was giving lectures during the Sydney to Dubai sea leg. In her spare time she used to play ping pong, and like us loved the formal dinners and production shows 🙂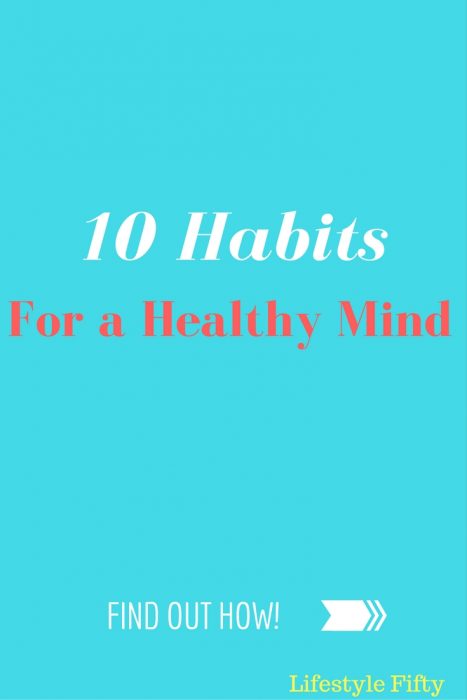 Aija generously said I could share some of the key points of her lecture 'Habits for a Healthy Mind' with you Lifestylers. So without further ado, here are some of the key habits Aija suggests adopting to ensure your mind is a happy one.
Key Habits for a Healthy Mind
1. Establish good work, rest and play rituals, which include eating, sleeping, exercising and recovery time.
2. If you're working, in an office, at a desk, anywhere – take a break every 90 minutes and focus your attention on something else. Go and make yourself a healthy juice or go for a glass of water. Taking regular breaks means that youre likely to have 40% more ability to think creatively.
3. Did you know that sleep debt afects not only your mental performance but also your mood and energy levels? For a good night's sleep, Reduce the amount of blue light before going to bed. That means turning off all your screens, devices and TV's well before putting your head onto the pillow.
4. Diet improves awareness. A Mediterranean diet with olive oil or nuts has been proved to improve cognition.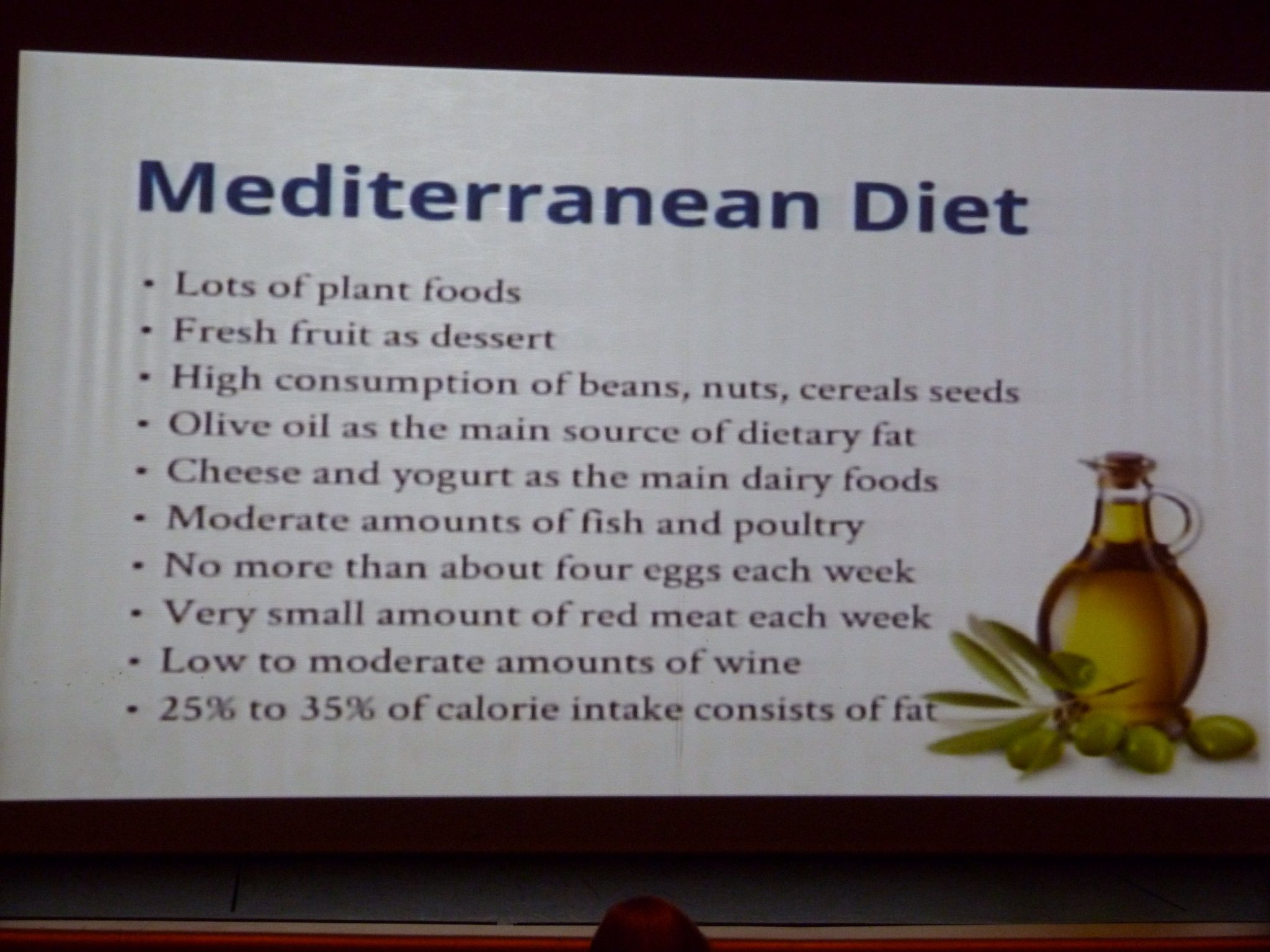 Take Regular Exercise
We are built to move.
"Not exercising is like taking a depressant," says Tal Ben-Shahar.
5. There's research to suggest that If you exercise for just 20 minutes a day, your learning and creativity abilities and concentration will improve. 6. Low intensity daily walking as an activity is associated with better memory and our brain actually grows. 7. Aerobic exercise including walking fast or doing something else that speeds up your heart rate could prevent brain mass loss and lead to improvement in memory.
Mindfulness
8. Mindfulness isn't meditation but it's all about being receptive to what you are doing in the moment. It helps you to see stressful events as less threatening and is good for you in many other ways.
Spiritual
9. Having something bigger in life that gives your life meaning to what you do is important.
"There is no way to happiness, happiness is the way." Thich Nhat Hanh
Homework – Keep a Gratitude Journal
10. Receiving gratitude at work makes you work harder, but did you know that people find it hard to express gratitude to others every day? At the end of each day, write down 5 things that you are grateful for. You'll feel better about life, have less health issues and have a more optimistic outlook.
Aija Bruvere
As an active explorer of positive psychology, Aija is passionate about promoting tools for reaching peak performance and personal happiness. Aija's expertise is backed by her BSc in Economics and Business from SSE Riga, an MSc in Social Sciences from the University of Latvia, and a Graduate Diploma in Coaching Psychology from the University of Sydney. You can find out more about Aija on her Website: Aija Bruvere
Lifestyles, do you have any tips for habits for a healthy mind as we get older?