Welcome to a new fun series on Lifestyle Fifty. Every Thursday I'll share news and views, and useful shenanigans – hopefully to surprise, and delight you.
But I'd like to include your news, views and shenanigans too. So if you've been somewhere to recommend or if you've tried something and loved it, or read something and couldn't put the book down – please let me know, and let's share it here on Thursdays.
I love sharing new products and promoting entrepreneurs too, so please get in touch especially if you're a small business with something new or novel for women over 50 in particular.
So hit me up in the comments section below with your news, views and helpful shenanigans for inclusion next week 🙂
25% off Luxe Leather Handbags
With Valentine's Day coming up why not spoil yourself with a lovely luxe leather handbag?
Exclusively for Lifestyle Fifty readers solopreneur Christin is offering Lifestyle Fifty readers a special code – Summer25 for a massive 25% off at checkout at Travel & Living Collection on wallets and handbags priced above $150 – but be quick this offer ends on 15th February 2019.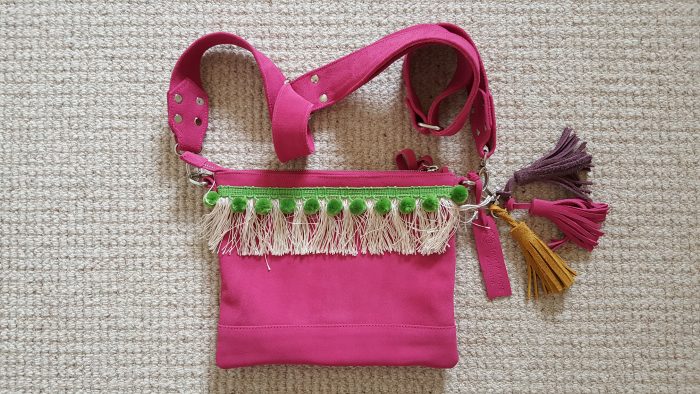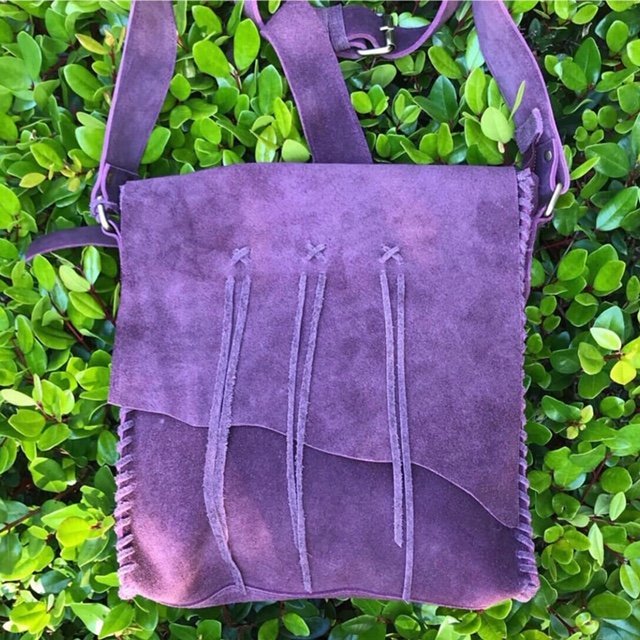 Christin designs super soft bags, in quality suede or leather, that are really durable and yet luxurious too. Australian designed and magic to hold and wear, these bags will last and last.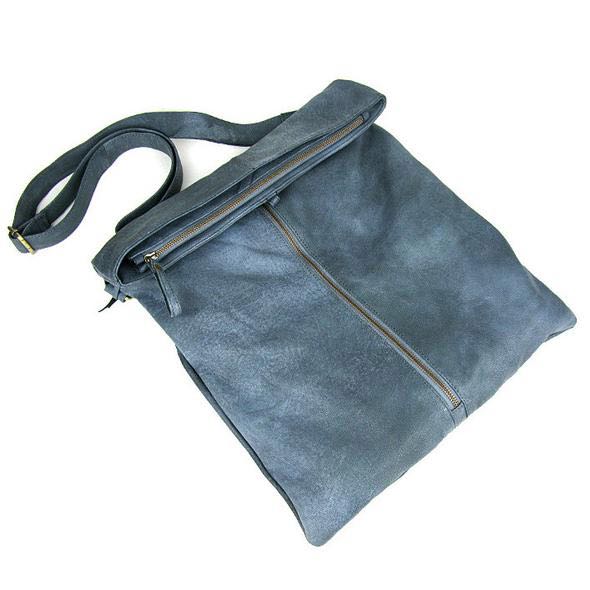 I have the Christin crossbody bag pictured above, and love it. Suitable for everyday use and travel I know it was made with tender loving care and designed in Australia by Christin who is originally from Norway and now lives in South West Australia.
So go on, spoil yourself, and add a little luxe to your daily life this year.
Pop on over to Travel and Living Collection and don't forget the discount code (until February 15th, 2019) for a whopping 25% discount : Summer25
Innovative: Underdress Sleeves
I'm loving this incredible, clever design to cover up our upper arms yet in a feminine and subtle way.
The clever designers at Cami Confidential have come up with a lace undergarment that can be slipped on under tops or dresses that have spaghetti straps and perhaps show too much upper arm for your liking.
You'll be seeing more photos of these lace underdress sleeves in future fashion posts, but for the time being I really wanted to get the message out there (and there's a sale happening right now).
Yep, help is at hand if you dislike displaying your bingo wings or tuckshop arms.
With highstreet dress styles so full of sleeveless dresses and tops these underdress sleeves are a godsend.
They come in 10 colours, but I'm struck on the white and black. Watch the blog for how to style them in future fashion posts.
Have a look at the other styles at Cami Confidential as well as the cute bolero cardigans.
Where to stay in Perth if you're visiting
I remember you well at the Melbourne Hotel … It just had to be a cue for the Leonard Cohen song, didn't it really! Although of course he was singing about the Chelsea Hotel and not the Melbourne Hotel.
Now I can't get the tune out of my head.
And for the new Thursday blog post section, my first up is a shout out to a fabulous hotel in Perth, called the Melbourne Hotel where I was hosted for a night recently and ended up paying for another two nights we loved it so much.
It's all 5 star luxury in a heritage building with glamour and olde-worlde charm. The Melbourne Hotel is centrally situated, close to all that's going on and has state of the amenities, 5 restaurants, a lively pub and oh so comfortable beds.
Read my full review about The Melbourne Hotel on my blog about Western Australia at ZigaZag.
For the best prices at the hotel right now – check it out, and Book at Booking.Com. (We use Booking.com regularly for accommodation deals)
What I'm Reading
Creative Journal Writing – The Art and Heart of Reflection by Stephanie Dowrick
I think Journal writing is one of the most powerful and easily accessible tools we have to heal, expand and transform our lives.
When I was younger I'd write in my journal every single night. It became a place of discovery, a companion that supported me without judging and a creative playground to express my feelings, my thoughts and the world around me.
It helped make life more enchanting.
I'd like to get back to more of that.
Do you write a journal?