It's a funny old world isn't it? As an expat I've embraced social media and blogging as a way to keep in touch with friends and family who are scattered all around the globe.
I've renewed old friendships and made new ones, and kept in touch with loved ones.
The downside is that I don't write letters anymore, because I don't have time.  My Christmas card list is down to about 10 people, and the dreaded round-robin Christmas Newsletter is thankfully defunct!
But I'm often asked, "Howsitwithyou?" and "Whatsgoingoninyourneckofthewoods?" and "Perth Lifestyle" "What's it like?"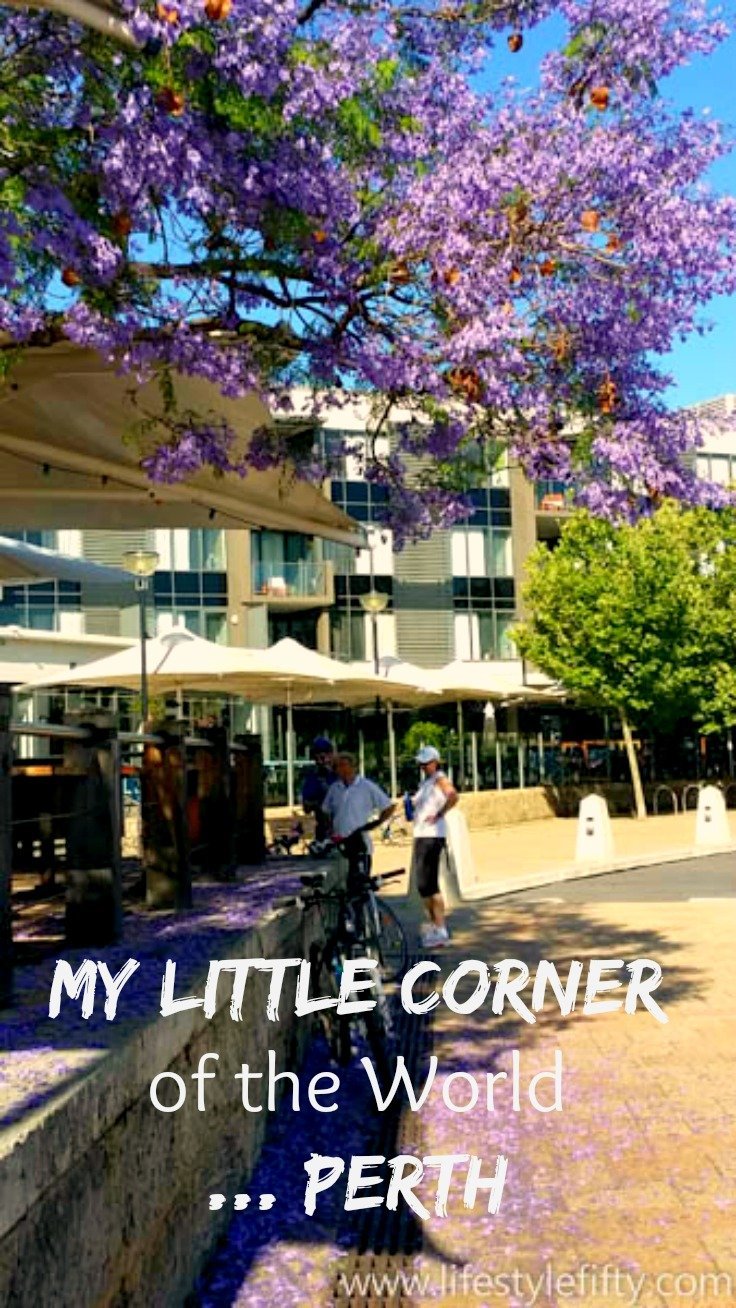 So for those that ask here's the start of a new series on this blog – A sneaky peak into My Little Corner of the World.
I hope you enjoy, and I hope it inspires you to tell me in the comments what's been happening in your lives wherever you are too.
Modelling for Frocktober initiative
I've been modelling – Hah! Who'd have thought at my advanced age! I can't tell you what fun it was, and it was also an initiative with a talented young local designer Jonte for Frocktober (ovarian cancer awareness) which some of you have kindly donated to through my fundraising at Everyday Hero. I just love the headpiece I was privileged to wear.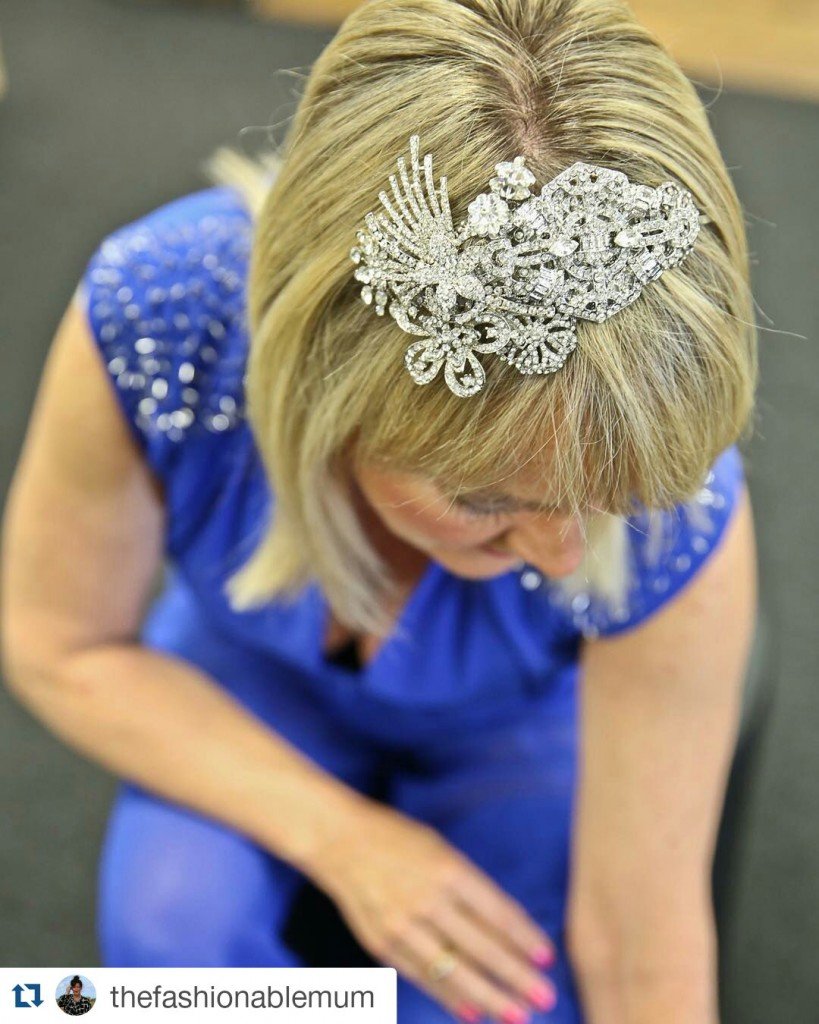 The photos above were taken by Samara from Pincarnie Photography and I'm with Jonte's lovely Mum, Michelle in the bottom right pic.  Jonte from Jonte Designs who is making such a name for herself on the Perth fashion scene.
Frocks and Fillys
Then it was all hats and fascinators and derring-do for the Melbourne Cup. I was lucky to get invited, by my friend Christine, to a celebratory luncheon at a golf club.
How great was it that a woman one for the first time? And I loved Michelle Payne's message to the world. "If you don't think women are strong enough, then get stuffed!"
Stormy weather
At the weekend we had an amazing electrical storm after a very hot day when the mercury topped 40 degrees.
Yes, it was unbearable. The lightning strikes that evening were vivid and intense and carried on for over an hour, sweeping south down the coast, and my talented daughter took this pic as she and her friends were watching the sunset at one of Perth's beaches.
You can just spot the lightning.
And finally, as the sun sets on another hot sunny day in this remote part of the world, I bid you Goodnight from Perth's beautiful city skyline.
See you next time!
Please let me know what's been happening in your corner of the world in the comments – I'd love to hear.
Until then,
Hugs,