It was a blustery cold Sunday and the sky was grey. I wanted to wear something bright which put a smile on my face so I chose Pink and Royal Blue as I think they are colours that suit my skin tone.
Some of you might go, "Ewwww" that's far too bright!" but you know what Coco Chanel said, 'The best colour in the world is the one that looks good on you,' and I truly believe that you should wear what you feel good in.
I teamed the look with a pair of FRANKiE4 tan ankle boots which are stylish and comfortable, and off we went for a day out and about amongst Autumn leaves for some healthy outdoor pursuits in beautiful Bridgetown.
Wearing such bright colours made me think about the colour wheel and the colours which supposedly do or don't go together. I'm all for a bit of insubordinate clashing, because if I like it, I'll wear it, but I do realise there are certain colours put together which can actually make you look your best.
Here's what I found out.
There are shades called Monochromatic which are basically those of a single colour in various shades which will team up together well.
Then there are the complimentary shades which when you're talking about colour actually means that they are opposites on a colour wheel.
Analogous colours are those which are side by side on the colour wheel; for example red, orange and yellow – they go well together because they blend into one another.
Then there are the neutrals which are probably the most worn because they are go-to colours, such as greys, navy, creams, blacks and browns. The form a tonal, chic colour palette when put together.
If you wear colours which are suited to your skintone you'll find that your complexion looks brighter, and generally your overall look will be more vital and alive. Yup, it's a thing.
If you think you look tired and kind of grey in a certain colour then ditch it because it's not doing you any favours.
Trust your inner instinct when it comes to colour. I know that maroon wipes the colour from my soul.
Which colours suit your skin tone?
If your skin has a yellow undertone then you'll probably find that the warmer shades such as reds, organge, golden yellows and darker shaes of turqoise suit you better.
However, if your complexion has cool or blue undertones then shocking pink, navy and ruby reds will look best on you.
Apparently turquoise in various shades is the most flattering colour of all – if you have darker hair and skin then the teal shades will suit you more while those with fairer skin and lighter hair will look better in aqua shades.
The most flattering colour
Turquoise is said to be the most universally flattering colour; teal shades of the hue suit darker haired and darker skin tones, and aqua shades suit those with fairer skin and hair.
I go for pale turquoise, and yes though I think it's really too cool for me, it actually really suits me.
Give all shades of turquoise a go, and let me know what you think won't you?
For me? Pink I know brings my face to life.
I love pink for its vibrancy.
When it comes to lip colour I like a rose shade. Here's How to Choose the Best Lipstick for Over 50.
So I may not be mixing and matching correctly when it comes to the colour wheel, but out out with damn rules I say – go for the colours you feel GREAT wearing.
Shop the look
The royal blue cut off pants are from Vivid International – If you'd like to buy these pants and you're in Australia then check out your nearest Vivid Stockist.
My go-to boots this season are from FRANKiE4 (they ship internationally). Buy a pair of ankle boots in black and another in tan and you'll be sorted for a few years to come because they are leather and they last and last and just get more comfortable the more you wear them.
Millers have some fab ponte pants this season – from around $15 – give them a go! My Ponte Pants are three years old and they still wash and wear well 🙂
I was looking for a top similar to mine (which is from a small boutique in England and several years old) and I fell in love with quite a few blouses at Katies which look fabulous – I hope you find something online to suit you – I certainly did 🙂
Have fun shopping!
Until next time – Tell us what colour suits you the best?
All the best,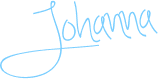 P.S. Please Pin if you're on Pinterest!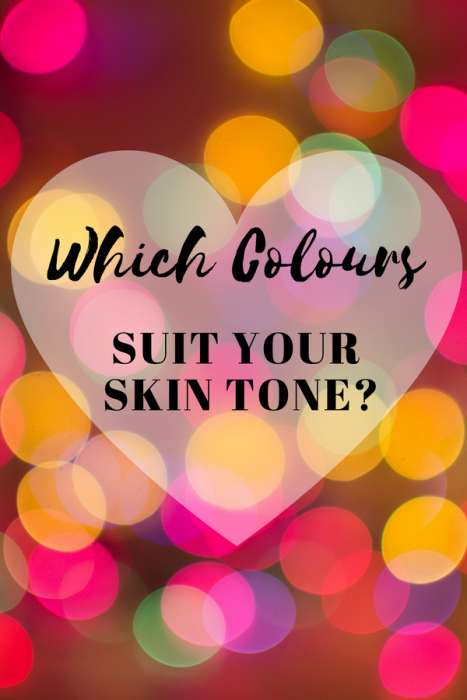 Disclaimer – The pants and boots were gifted to me for editorial consideration. There are affiliate links in this post from which I stand to earn a small commission if you purchase from them – but at no cost to you.