I very rarely win free stuff. My raffle ticket number hardly ever comes up! But in this super spring giveaway today I hope you are lucky and win one of the super giveaway products on offer.
What Free Stuff Can I win?
A fabulous Tesalate Beach Towel (Paradise Found design) for your beach days this summer.
Or a Spring Skin Rejuvenation Pack – 3 Beauty Products from Blessed by Nature.
Blessed by Nature Beauty Products
I've been testing the lovely Blessed by Nature, Spring Skin Rejuvenation beauty products and loving them.
There's a Pure Balance Matte Moisturiser, a Micellar Pure Cleansing Water and a Hydrating Mist Toner.
I love that the products are natural, organic and ethically-sourced. Caring for the environment is as important to me as caring for my skin.
Pin this Post
The Blessed by Nature skincare collection is crafted and sustainably sourced in Australia which gives it a lovely local ring for those of us living in Aus, and I don't know about you, but it does feel good supporting local producers.
The range is free from nasties and chemicals and caters for all skin types, with lots of reasonably priced products to choose from.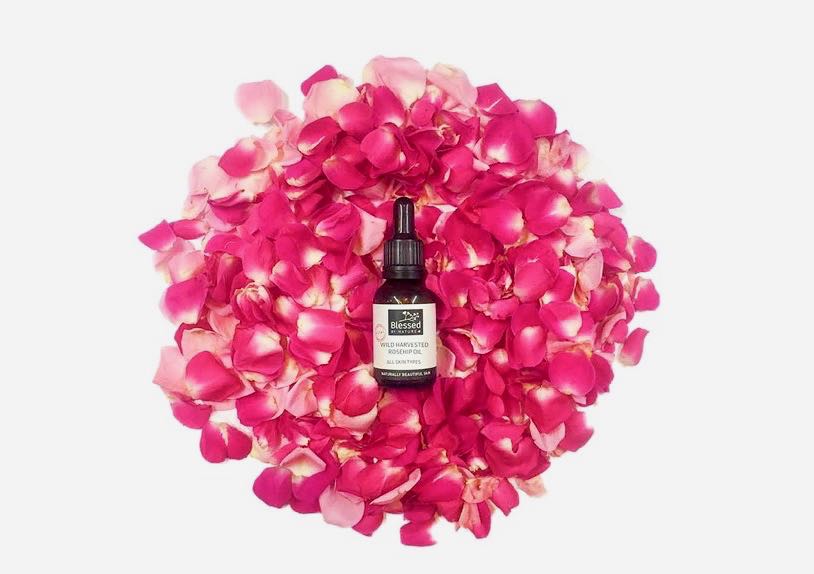 Blessed by Nature say their ingredients are obtained locally from the most sustainable sources, and the packaging is 100% recyclable. Now that's a win for sure.
Natural Ingredients
The ingredients contain Australian botanicals, extracts, vitamins and natural antioxidants to help reduce the signs of ageing, plus natural essential oils that create a beautiful, sensory experience.
"We've also created the range so it is affordable without compromising on quality or performance. Blessed by Nature's products are suitable for the whole family and will leave everyone's skin looking fresh and feeling nourished."

Blessed by Nature
Win a Tesalate Beach Towel
I'm loving the fact that not only do Tesalate Towels come in a whole range of Aussie, summer-spun, colourful designs but they are absolutely the best towels for taking to the beach.
Why?
Because sand doesn't stick to them.
They're also compact, fast drying and light to carry.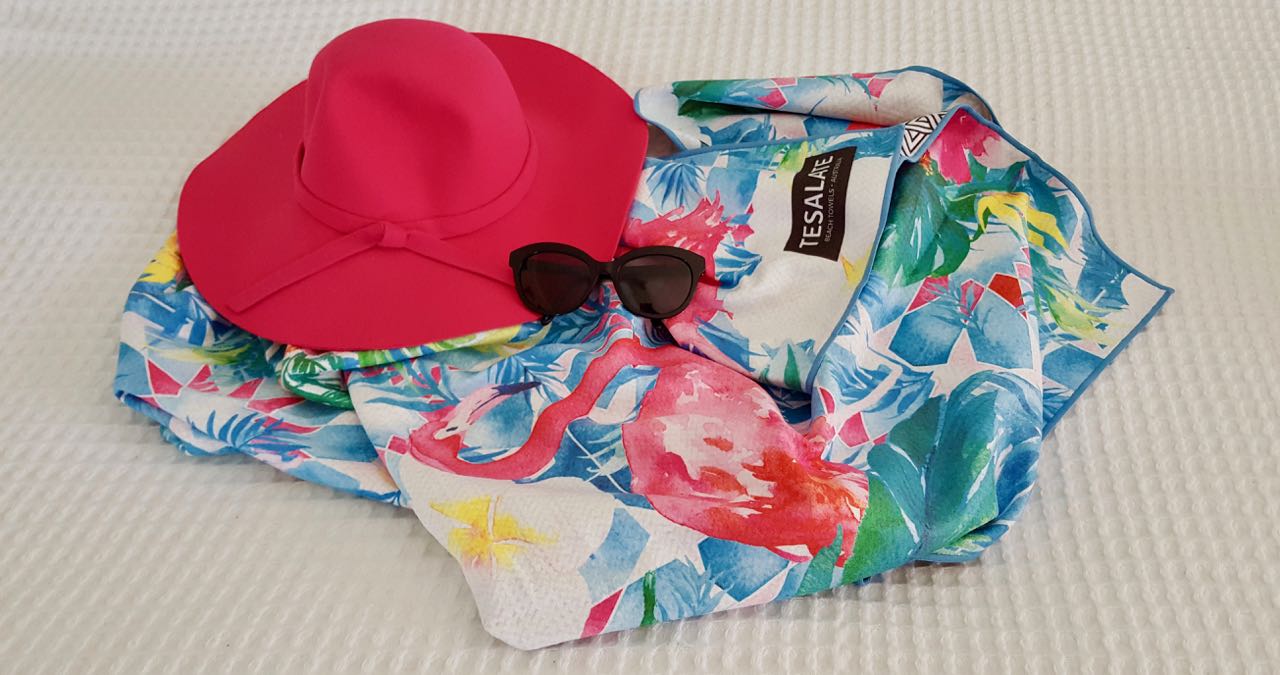 They come in beautiful colours – vibrant designs suitable not only for you, but for your menfolk too.
According to Tesalate, it's AbsorbLite's engineering that allows for the sand to slip off easily. So you leave the beach at the beach. No more sandy mess on the floor at home when you unpack.
Plus they're engineered to dry in half the time of a regular towel which means no more stuffing soggy towels into your beach bag.
"A revolutionary new type of beach towel that's lightweight but large, super absorbent but quick drying, and totally sand-free. Sold in over 130 countries to more than 50,000 happy customers."

Tesalate
What I also love about Tesalate towels is the fact they they're lightweight and they roll up into a nice handy size which fits neatly into a tote bag.
It's going to be my go-to towel this summer beach season in Australia – that's if I can keep my family members hands off it.
View this post on Instagram
Want to win a Tesalate beach towel in the Paradise Found design?
Competition Rules
Please read the General Entry Conditions below (click "Read More" to view the full page.)
In the comments section beneath this post explain which product in this Giveaway you'd like to win and why. Will it be a Tesalate Paradise Found Beach Towel or Blessed by Nature Spring Skin Rejuvenation Pack Beauty Products – and why?
Competition Closes Wednesday 28th November 2018 at 5pm Perth, Western Australia time.
Sorry, this competition is open only to entrants with an Australian postal address.
Good Luck Everyone!
If you love beauty posts on Lifestyle Fifty you might also like : Want Radiant Looking Skin – Try a Galvanic Spa.
Update – This competition has now closed and winners have been notified by email.