So you want to get ready for summer? Me too!
Read on for some simple ways to prepare you and your body for summer. 
But let me state first up that I'm not good with swimwear. Especially not during winter time.
Maybe it's because I've become lazy. You know, hairy legs, a bikini line that needs attention, and a stomach which needs toning because I've not kept up with my tummy exercises during winter.
Eeugh, too much information, I know!
But apart from the woolly mammoth side of things, everything else should be elementary my dear Watson.
We shouldn't need to give a you know what about what people think about the shape we're in (or not in) and in some respects being over 50 is a bit of a godsend because basically we are invisible to anyone younger than about 70.
So I think it's the time of our lives to have the time of our lives, and go full on at swimwear, bikinis, tankinis whatever and choose them for their colour their fit and the just pure 'let's have some fun in the sun,' this summer (with sunscreen on of course).
I found some great swimwear options online. The beauty of buying swimwear online is that you can try it on at home, and not under the full awful glare of shop fitting rooms (and their horrible mirrors!)
I love this one piece swimsuit from AXESEA with long sleeves. It comes in many different colours and some styles have a zip front.
Check them out here at great prices – All in one swimsuits
You might also like this post in which we take a look at some of The Best Swimsuits for Women Over 50
Get Ready for Summer
Having said all that …
Of course we do have our pride and I for one enjoy getting ready for summer.
I don't really want to be the only woolly mammoth waddling around the beach in the summer holidays, so I'm ready for a bit of body work to get summer ready.
Are you up for the challenge too? Read on!
Exfoliate
It's time to do less lolling in hot baths me beauties, and more active cleansing. Use a good soap free body wash and start exfoliating and slough off all that build up of dead winter skin. Buy an inexpensive loofah and give yourself a good rub down each time you shower.
Moisturise
Once the exfoliation process has taken place, you need to get some good moisturiser onto you skin. Lather it on, body and face, and watch your dry winter skin plump up for summer.
I love and use NuSkin facial and body products. Read about my results in this post and get 20% discount if you purchase.
MakeUp
Go through your make-up and chuck out anything that is looking old, yukky or out of date. Make sure you have a quick 5 minute routine for getting your makeup on. If you buy a new foundation, then perhaps buy one that's a little darker than the one you use during wintertime.
I love and wear Estee Lauder Double Wear
or for everyday, daytime I'll use an Oil of Olay CC Tone Correcting Cream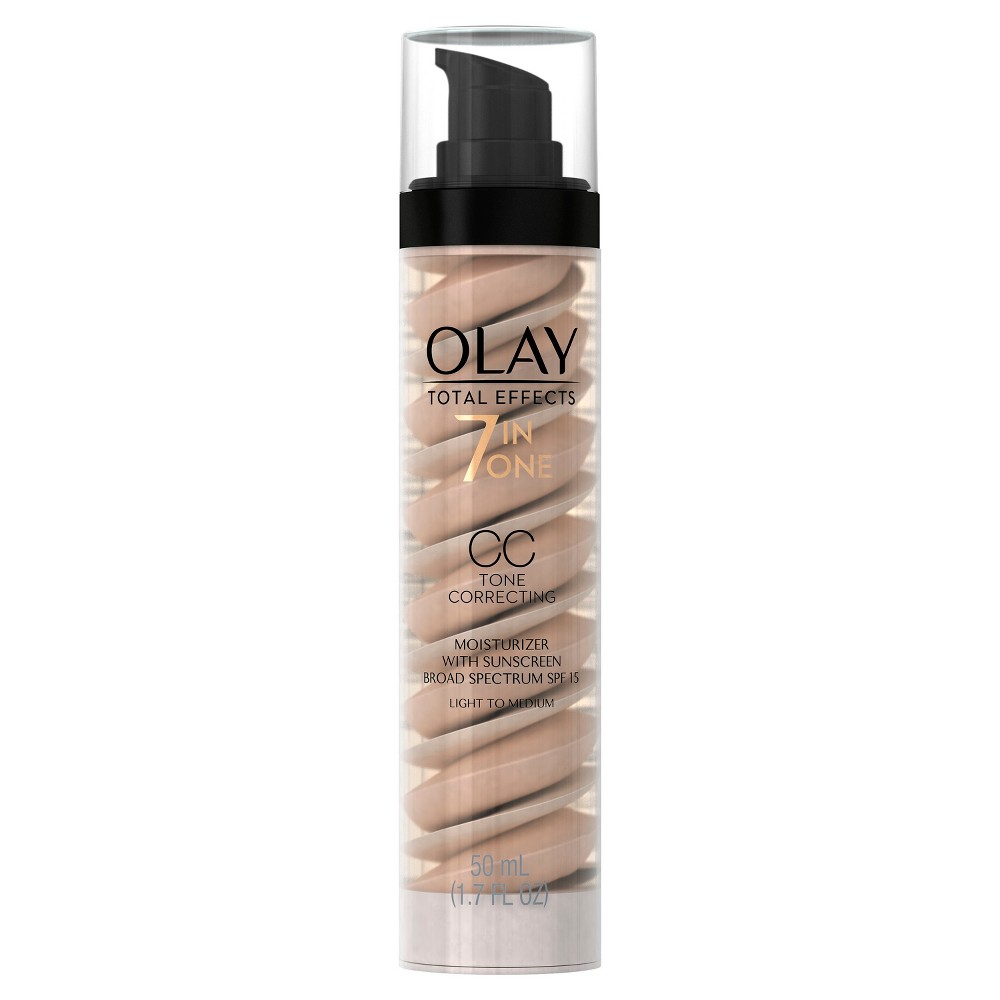 Sun Screen Products
Don't rely on last year's sunscreens because they may well have lost their efficacy. Buy good grade sunscreens with high SPF factors – one for your face and one for your body.
I use and love Neutrogena sunscreen products. There's a great range for you to select from here.
I particularly like the high SPF Age Shield face lotion for my face.
And then there's the Neutrogena spray on lotion which I use for my body. It's great for using when there's no one around to help rub sunscreen on your back. You can just point and spray 🙂
Up your Antioxidants
Use your NutriBullet and up the antioxidants in your diet so that you are bouncing with energy this summer.
My favourite smoothie is simple: Throw some baby spinach leaves, a lemon, an orange, an apple, a slice of celery and a few mint leaves into your NutriBullet and whiz up for some tasty goodness.
Don't have a NutriBullet? They're not expensive and they are so versatile when it comes to smoothies and soups.
I use this NutriBullet – You can Buy it Here.
Get Ready for summer workout
Walk, bicycle, run – do whatever takes your fancy. If the weather is still inclement where you live then buy a DVD, purchase a good gym mat, and get your own floor routine going in the comfort of your sitting room.
I love Callantics by Callan Pinckney. If I remember to do them regularly I definitely see a change in my body tone and waist measurement.
Feet First
Jump right in and get those tootsicles ready for view. Head off to your nearest nail bar and have a lovely relaxing pedicure. If you can't bear anyone else touching your feet, then pick a Sunday afternoon for a bit of home pampering and give yourself a DIY Pedicure – Here's How.
Nails
Time to get a manicure or do it yourself. I like to have a Shellac manicure every now and then, but other people swear by Gel Nails.
Good luck with you summer routine!
Here's to sleek, fit, fab and over fifty us!
Oh and … See you on the beach 🙂
Pin This Post
Before you go
Watch how the lovely, funny Trinny gets ready for summer!
Disclaimer: This post contains gifted products, and affiliate links from which I stand to earn a small commission if you buy from them – but at no expense to you. Lifestyle Fifty Website is a participant in the Amazon Services LLC Associates Program, an affiliate advertising program designed to provide a means for sites to earn advertising fees by advertising and linking to Amazon.com.