As we get older the urge to dress up in peacock finery diminishes, and casual style takes centre stage. With a few casual style tips under your belt you'll find getting up and ready for the day looking great and feeling great a whole lot easier.
For everyday wear most of us prefer comfortable clothes, but not frumpy fashion, and garments which look attractive. We are probably all past the age of flaunting a look-at-me appearance in a 20-something way!
But a casual look shouldn't mean looking uncared for. Casual outifts (check my Pinterest board) should be easy to wear and attractive, but not take hours and hours to put together.
Casual Style Tips and Tricks
We've established that casual style doesn't mean sloppy or daggy style.
Rather it's a look that seems to appear as if it's been easy to just throw together, but really it's been thought about and it's reasonably polished.
However, I don't believe a casual look needs to take you hours to put together.
With a bit of forward planning, and knowing a few insider tips and tricks, you'll soon be able to pull the perfect casual style together in an instant.
Frock Up
You can't go wrong with a wardrobe full of retty frocks for summer in bold or dainty prints.
Chainstores sell such a range of pretty frocks at reasonable prices these days, and if you are going to buy with a more ethical outlook then do look to your local designers and local boutiques for more unique styles.
Also, don't forget to search in charity shops where you can often pick up pre-loved, high end labels at basement prices.
Online, I'm loving the range of casual frocks and dresses available at Adrift.
Wear the Pants
Ponte Pants are great for any body shape, in any season. Just make sure you know how to wear ponte pants for the most flattering effect.
Blue jeans are acceptable at any age. They scream youth and energy. Make sure you buy the best fitting pair you can, whatever the cost. It's all in the cut, but they must also be comfortable.
If you want to look great in jeans then stick to these few style tips about how to look slimmer in jeans.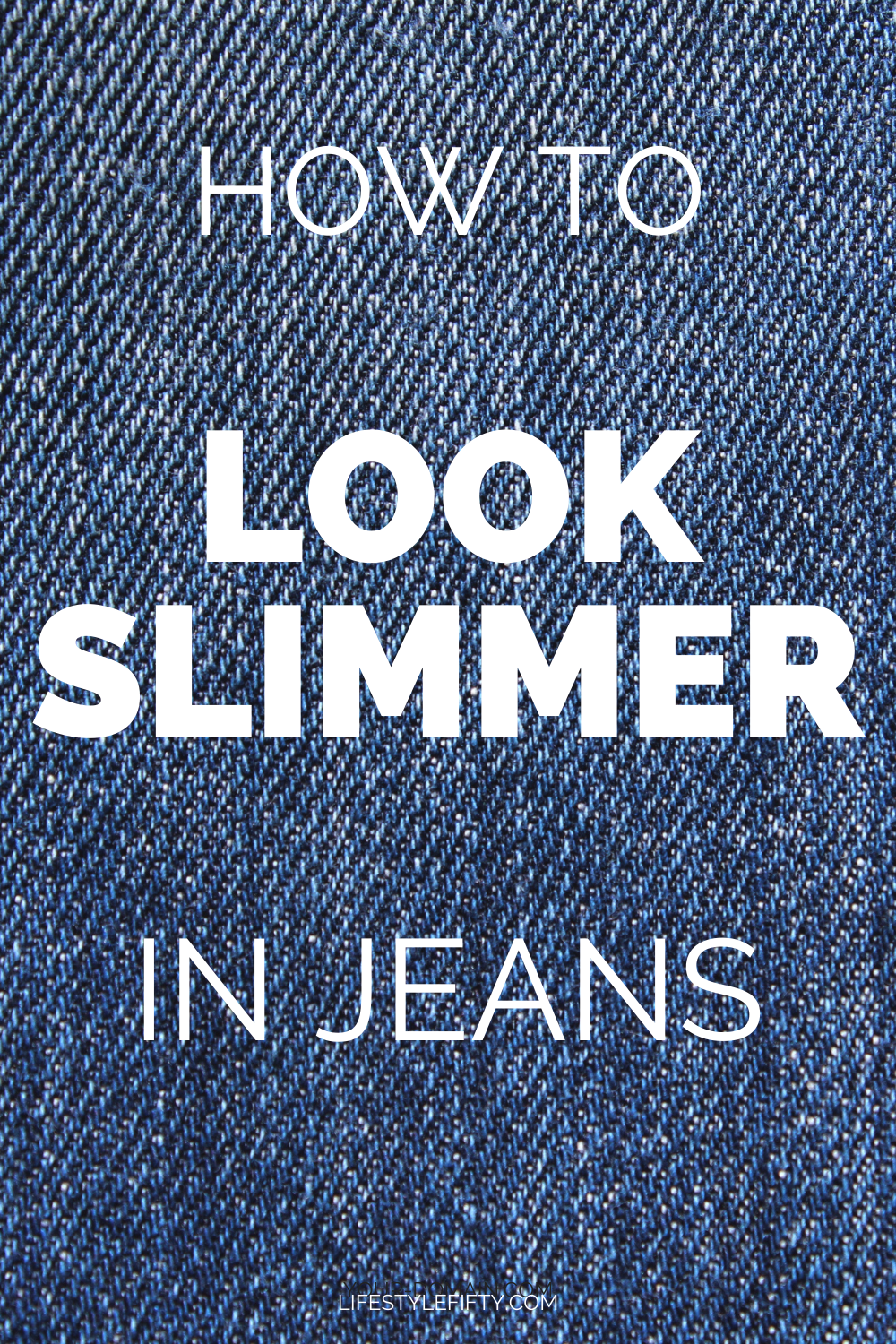 It's in the Bag
Add a beautiful, soft luxe leather handbag to your everyday look.
It can be big like a tote bag which always looks great, or small shoulder bag if you only need to take out your phone and wallet.
If you love the shape, buy it in different colours. This leather shoulder tote is available in different colours at a great price on Amazon.
For prices click here.
For casual style make sure your bag is not fussy, just classy, hard wearing and practical.
Below is the versatile Christin bag from Travel and Living Collection.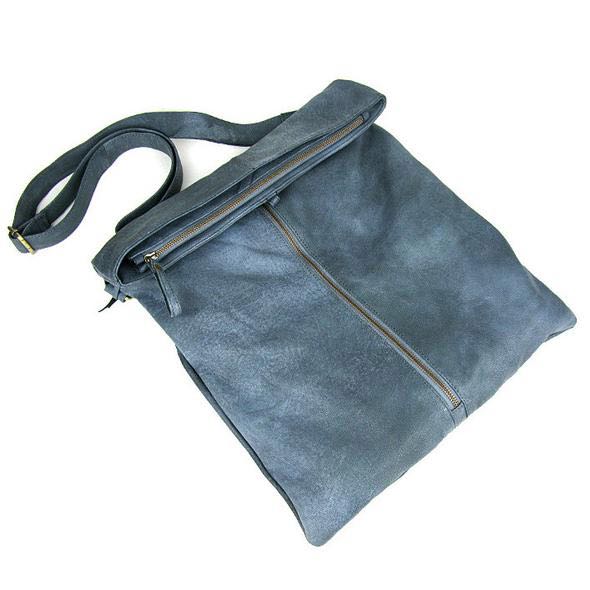 Hats and Sunnies
Don't forget a lovely hat. Essential for summer. I believe that hats are a must, so a selection in your wardrobe makes sense.
Don't just choose a peak cap, they are not good for protecting your face and neck.
There are so many beautiful styles to choose from, so get into the hat habit – here's a post I've written previously which links to a fabulous selection of reasonably priced hats on Amazon.
Sunglasses always add a touch of glamour, and are essential if you live in a hot country, as I do.
Hair and Make-Up
Casual is always more attractive when it comes to hair and make-up.
Adopt an easy care hair style that suits you, which you can maintain yourself without spending hours under the hairdryer or struggling with straightening tongs.
In this post we highlight The Bob and why it's so easy and versatile.
Work out a 5 minute make-up routine that covers foundation, bronzer, blusher, a touch of eye shadow and lipstick. Perfect for every day. Here's mine ……. 5 Quick Make Up Tips for Make Up in 5 minutes
Wardrobe Sense
Do a seasonal spruce of your wardrobe. Chuck out pieces that no longer serve you or don't fit anymore – if you'd like to find out how to do this read this post about The Wise Woman's No Fuss Wardrobe Basics.
When you have a wardrobe full of basic pieces, most of which can be mixed or matched together then it's always easy to get up and out of the door looking great at a moment's notice.
Accessories are Ace
Your favourite rings, a bangle or two and a necklace can really take a casual look from 'bleuh' to 'beautiful' without looking too bling.
Don't forget a classy, modern, minimalistic watch like mine from Nordgreen
A scarf is the ultimate casual style accessory – either loop it or drape it and have fun learning to tie it in different ways.
Insider Casual Style Tips
Take selfie photos of outfits that work – print them out and keep them behind your wardrobe door. That way you'll never have to spend time remembering what goes with what, or which outfits worked really well.
If you've enjoyed this post about casual style tips and tricks please PIN an image to your relevant Pinterest Boards, or share the post on social media.
Disclaimer: There are affiliate links in this post from which I stand to earn a small commission. Lifestyle Fifty Website is a participant in the Amazon Services LLC Associates Program, an affiliate advertising program designed to provide a means for sites to earn advertising fees by advertising and linking to Amazon.com. If you purchase a product from one of these links it will not cost you any more, but Lifestyle Fifty may earn a small commission.